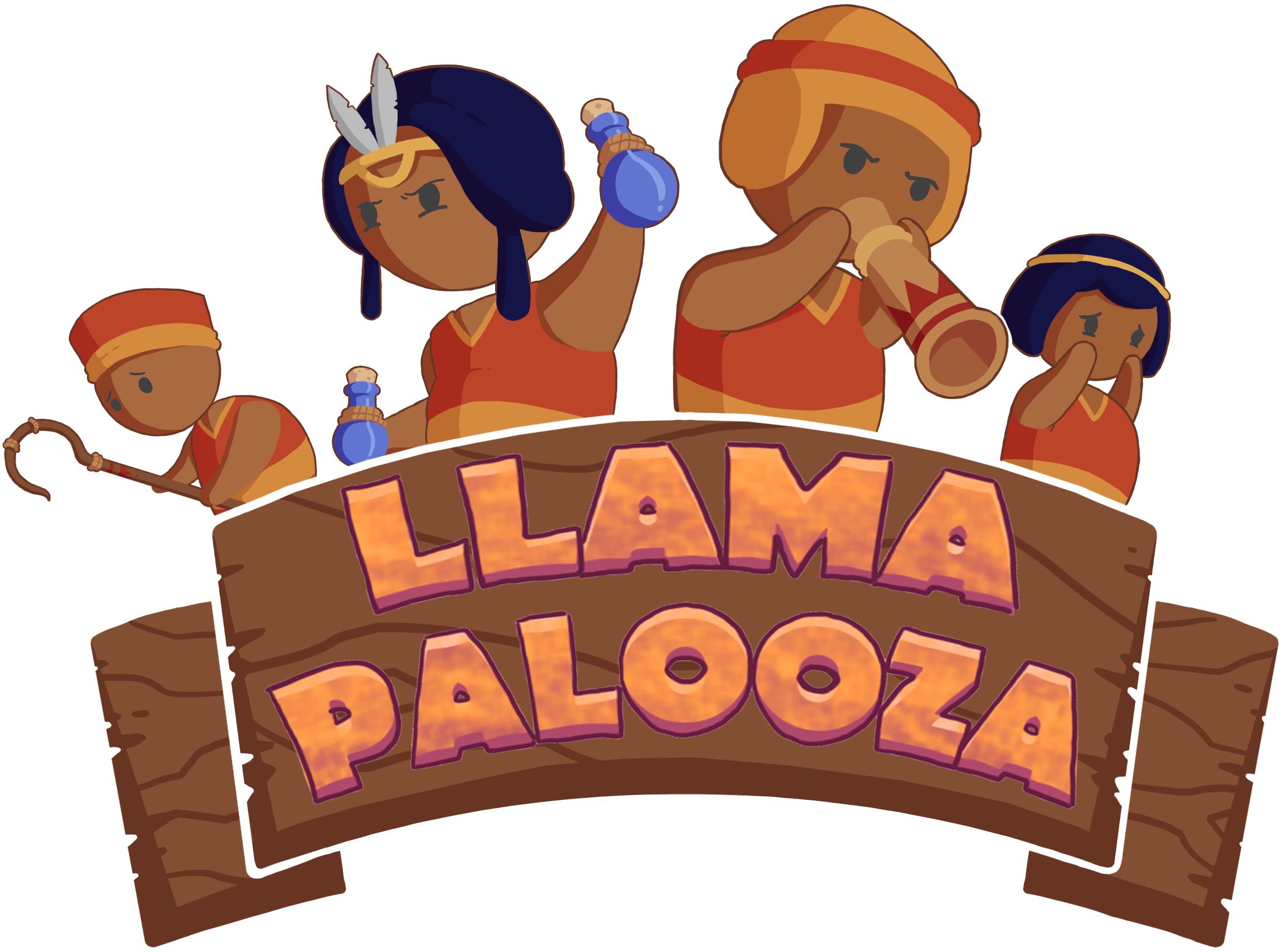 LLAMA PALOOZA
Comments
Log in with itch.io to leave a comment.
I pressed the download button but it just gave me the programming. HELP!
Not sure what the problem is, its a rar file with an EXE file, the exe file is the one to press to be able to play the game.
Played a little bit of this on my channel! Wasn't able to wrangle up any extra players, but still had a good time. :P
Hello!
It looks like you had fun, we're happy you enjoyed it!
Regards, the development team behind Llama Palooza
Do you have an interest in publishing this game to steam? :) I work for a publishing company and interested in your game.
Shoot me an email if you would like to chat about it deana@sedoc.net